B&B Gaeta: Five reasons why you should book during low season
If you are looking for a B&B in Gaeta, you are definitely looking forward to relax, rest and going to beach. Obviously you would check availability on a number of websites, and make a reservation as soon as possible; but, if you'll be patient and wait for the end of the summer to make a reservation, you would probably thank us for this article.
Spending the holidays in our lovely town is always an amazing experience, but if you really want to fully enjoy the charm of Gaeta we advise you to get into consideration periods of low season.
There are multiple reasons why you should visit Gaeta during low season, but we have selected five of them that will probably convince you to make a reservation during these periods.
Whatever your decision might be, the staff of the Serapo B&B will be waiting for you with open arms, ready to satisfy every request in the most professional way.
B&B Gaeta: why you will double your relax during low season
Experienced travelers like those who make reservations in good periods for smart journeys, know that travelling during low season is always better.
However, when you' re about to make a reservation for your holidays often the fear of running into rainy days, finding tourist destinations out of time will take over.
To remove any doubt, we have collected a number of valid reasons to justify our support for tourism in low season. 
1. The weather is perfect both in September and October
Those who live in the North are used to have low temperatures starting from October, but along the coastline of Lazio, the summer season is stretched, also including sometimes the first autumn months.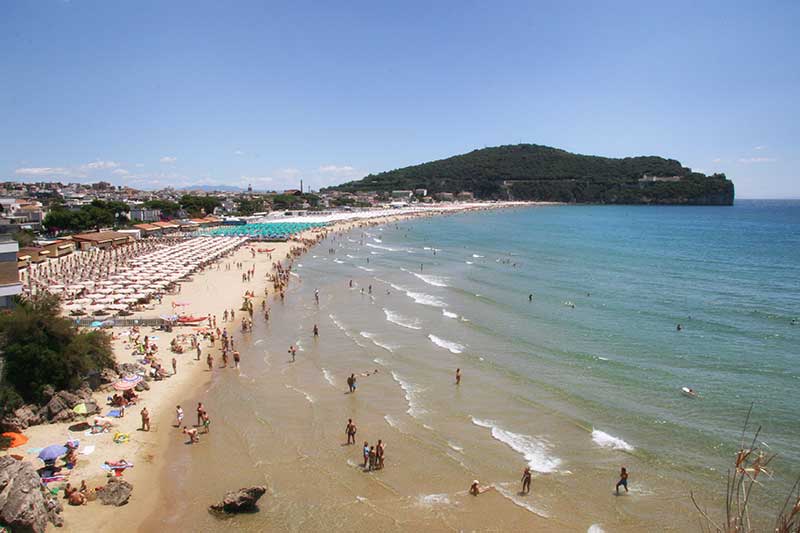 This means that there are more possibilities to find a better weather in September and October, rather than in months like May or June. The sea water is warm, but the weather is not as hot as during summer months, when everything becomes harder, even small moves.
2. During low season everything costs much less
It's not a coincidence that expert travelers prefer to make reservations during low seasons: everything costs less; therefore, things that in August might be unaffordable, one or two months after might become accessible. Obviously we are not only talking about tourist structures, but also every other service, like the rental of the umbrella at the beach or excursions, that cost almost one third less compared to the prices in August. 
3. Less chaos and more peace to fully enjoy the attractions
The crowd makes everything look fancier and it is pleasant after all; but when it gets to stand in line everywhere you go, waiting for everything, even a picture, then the vacation becomes annoying. In months like September or October Gaeta is still full of tourists, most of them coming from Northern Europe countries, who prefer travelling during mid-seasons, when the temperatures are not as high, and definitely less crowded.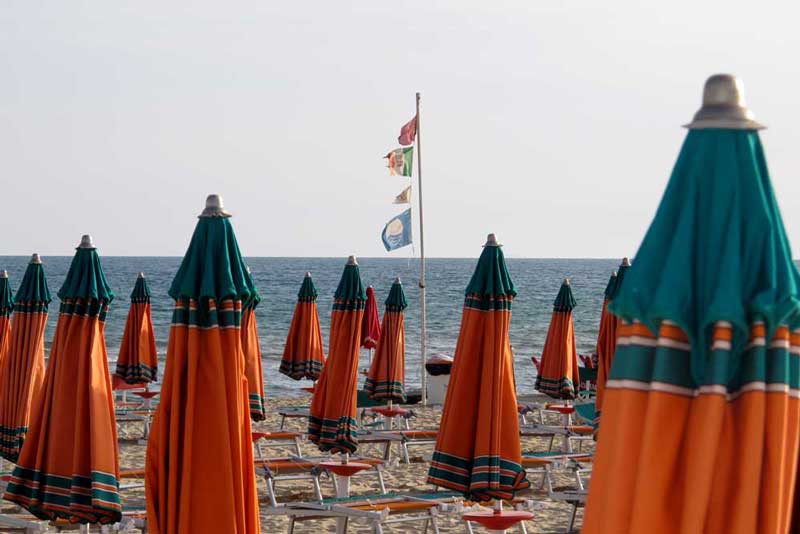 4. The parking costs less
What's also good about making a reservation in a B&B in Gaeta during the months of September and October is that the parking costs less and obviously, since it'll be less crowded, it'll be easier to park. From September on parking fees are cheaper , while in October the fee is 1 Euro per hour, half of the price during high season. This also means that it's easier to travel around the surrounding touristic destinations like Sperlonga, where in October the parking is charged only on holidays.
The best period for fishing are the months of September and October, when there is no sea traffic and the quiteness of the waters is restored. This is when the best fish goes back to the Tyrrhenian coast.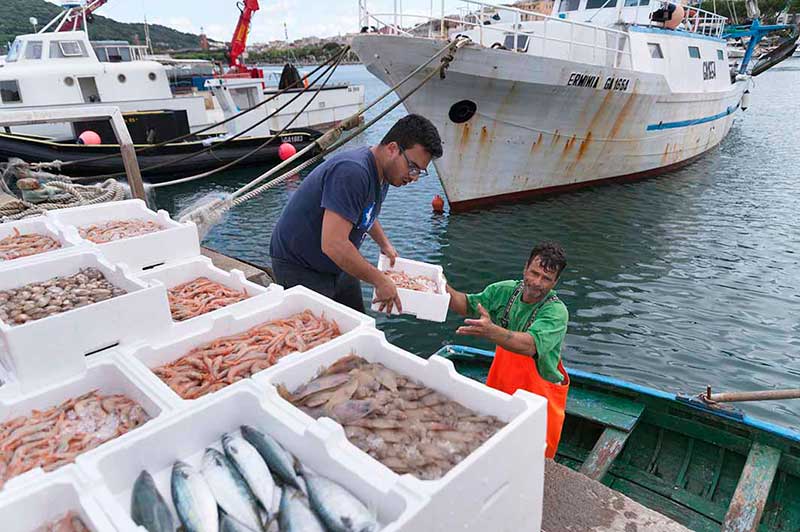 New species of fish will copiously show up along the coast, filling up fish boats and also the tableas of many restaurants, that will buy fresh fish at the local market for a good price.
Going to the beach in months like September or October: in Gaeta is the choice to end the summer in the best possible way
Getting into consideration a Tyrrhenian during months like September or October is an attractive offer. If you want to combine the comfort of a tourist accommodation by the beach, the Serapo B&B is what you are looking for.
Send us your request on our website, we will make sure to show you the upcoming low season offers, also checking availability for the dates you're interested in.
Foto E89 | Kostis Dertouziadis | Antonella Di Schino